Saniflow and water pump systems

Our technical and commercial pump selection.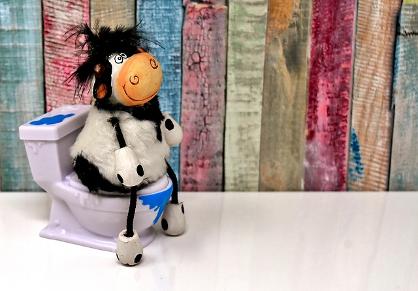 Garden Annexes and garage conversions designed by you, with our help - We have a WC for most configurations.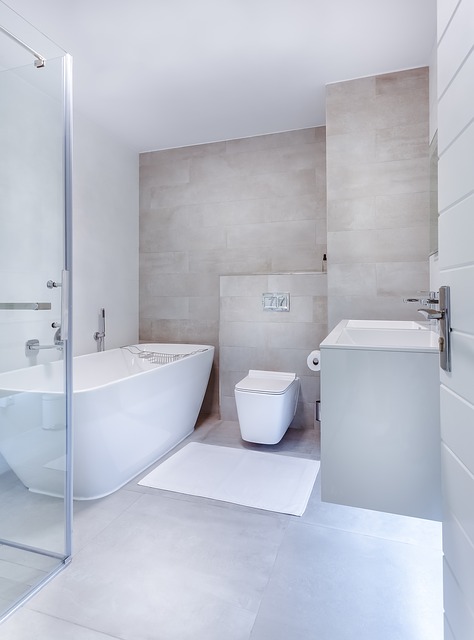 Waste water Pumps are available with a variety of different ratings to suit the specific application. These pressure-resistant underfloor tanks can be embedded in a concrete base without the need for any formwork.
garage conversion price, bracknell garage conversion, basingstoke garage conversion, reading garage conversion, fleet garage conversion, saniflow installer