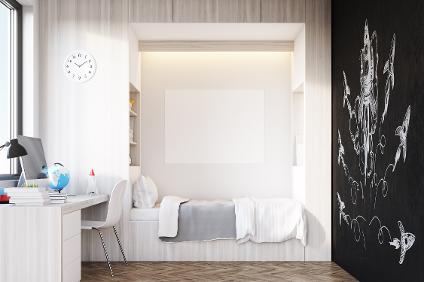 321 Conversions : From individual design through to installation, we provide a complete service and our friendly team are always on hand to provide any expert guidance required and to help you select the right building for your ne
eds

.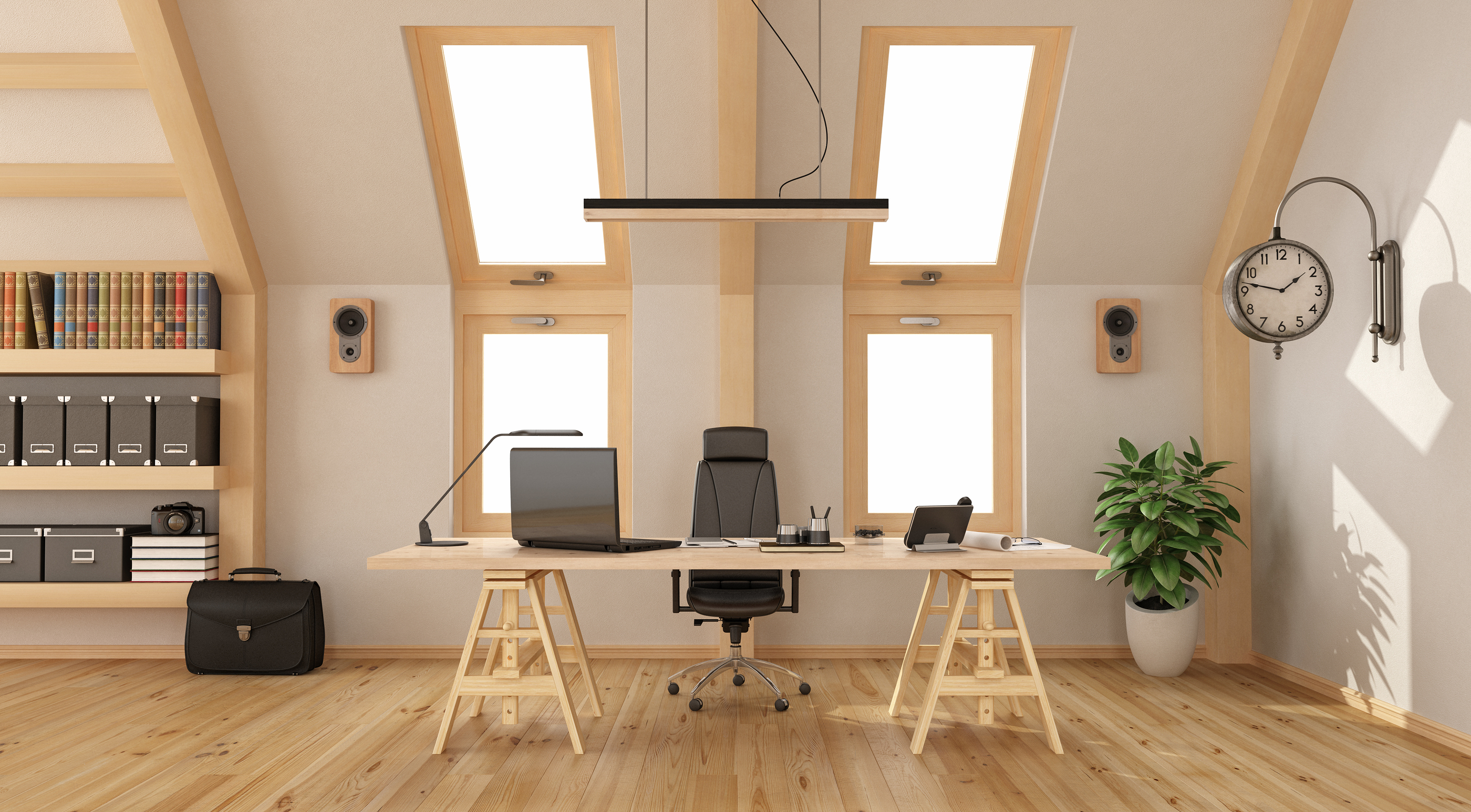 Bespoke craftmanship and attention to detail from a family run specialist company, committed to the design, planning, construction and hand-over of a range of garden buildings to be proud of. You are safe in the knowledge that our buildings are constructed using only premium quality materials, labour and finishing.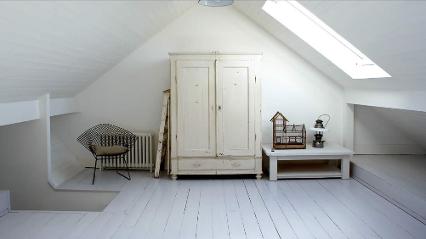 A garden room for all year comfort
Superb insulation, double glazed windows and efficient
heating system to provide a perfect home for all seasons.
Qualifications

We have over 30 years of combined experience in project management and executing construction projects of all kinds from garage conversions, room conversions, extensions, kitchen conversions, conservatory conversions from glass to solid roofs and full extensions. Our 321 teams are professional and reliable, we will work within your constraints. We always stay on the job until it's done to your satisfaction.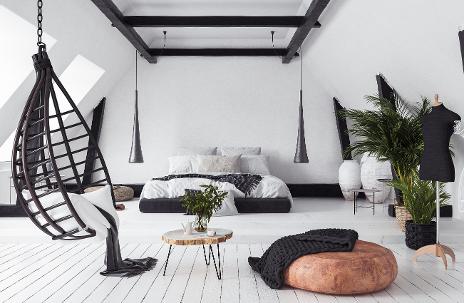 Just some of the areas we cover:
Guildford,Fleet, Farnham,Farnborough, Hook,Old Basing, Basingstoke, Oakley,Winchester,Sandhurst, Owlsmoor, Windlesham, Lightwater, Godalming,Surrey Heath Council area, Aldershot, Woking, Winkfield, Reading, Warfield, Bracknell, Crowthorne, Wokingham, Woodley, Henley, Marlow, London, Hampton, Wimbledon, Egham, WIndsor, Sunningdale, Staines, Woking, Ashford, surrey, Eastleigh,Camberley , Farnborough, Bisley, Bordon,West End, Petersfield, Liss, Woking, Weybridge, Walton-on-Thames, Hook Heath, Sandhurst,Yateley, Crowthorne, Finchampstead, Wokingham, Bracknell, Wargrave, Warfield, St John's Woking, Knaphill,Guildford,Wood Street Village,Farncombe, Camberley , Farnborough, Bisley, Bordon,West End, Petersfield, Liss, Woking, Weybridge, Walton-on-Thames, Hook Heath, Yateley, Crowthorne, Finchampstead, Wokingham, Bracknell, Wargrave, Warfield, St John's Woking, Knaphill, Guildford, Wood Street Village, Farncombe, Fleet,Pyrford, Pyrford Woods, Basingstoke, Hook, Forest Park, Ascot, Sunningdale, Virginia Water, Feltham, Winkfield Row, Winkfield, Oxford, Henley, Maidenhead, High Wycombe, Holyport, Hurst, Wargrave, Thatcham, Hants, Berkshire, Surrey, London, Richmond, Reading,

321 Testimonials
"The workmanship was superb and the job was organised extremely well from start to finish." -- M Tooley, Weybridge
"We love our new conversion, now the kids can have their own private Den and when they are at school I use it as my office, thank you for a well managed project without stress or worry." -- Lesley, Woking
321 Loft Conversions
We are dedicated to completing your project (large or small) with quality results, on time, and within your budget. We are the complete experts. Electricians, carpenters and plumbers, Structural Engineers, thats all you need to complete your loft conversion and Dormer extension project. CLICK HERE FOR AN INSTANT PRICE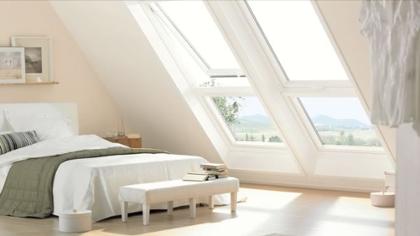 Top Quality White and Grey scheme luxury bathrooms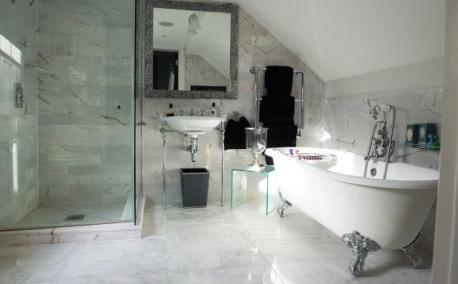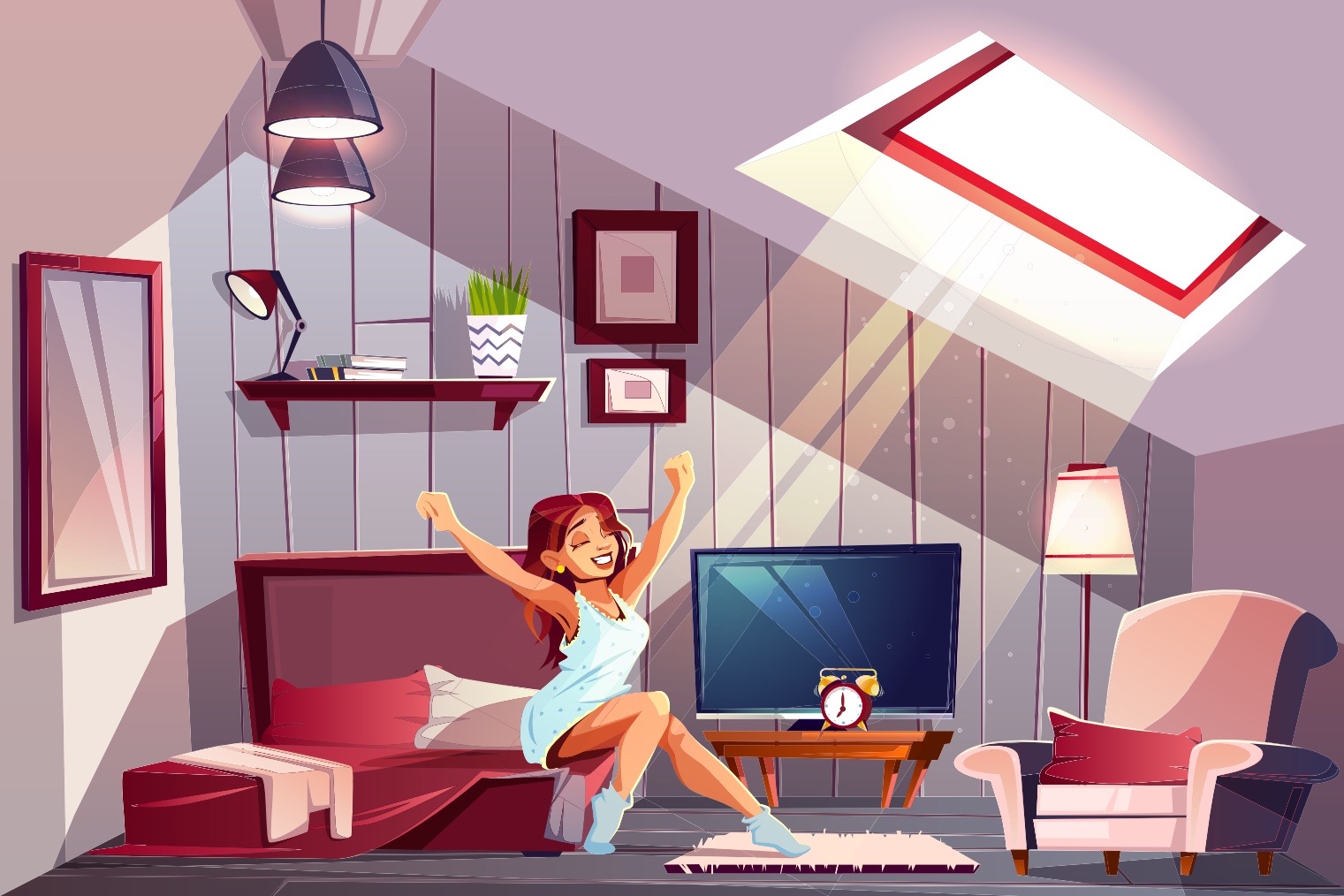 Heating: in addition to our standard fitted electric convector heaters, we have the option of air conditioning or standard gas central heating radiators.
Windows and doors: are fully double glazed. Choose from options for Mansard dormers, pitched roof or flat roof dormers, sliding doors onto balconies, as well as full length screen windows or the latest designs in balconette Velux windows.
321 Services
If you are looking to build a small add-on or a convert a room, we team up with architects to get the job done.
Need new windows
?
Need your bathroom re-modelled
? Is it time for a new room or a new deck? We will make your dreams a reality.
321 Products
321 Garage conversions, 321 Room conversions including lintel installations, 321 Extensions for domestic houses, 321 Roofing, 321 carpentry and tiling, 321 Felt roofing, 321 Window and door installations, 321 Kitchen fitting, 321 Plumbing and complete bathroom installations, 321 Flooring, 321 Tiling, 321 Fascias, soffits and guttering, 321 Kitchens, the complete home solution.

"WE ARE TOTALLY PROFESSIONAL IN ALL ASPECTS OF GARAGE AND ROOM CONVERSIONS".
We use family-aware craftsmen who care about our products and your home and appreciate the awkwardness of running a family and your home during the building works. We pride ourselves on giving you superior quality craftsmanship to make your garage into an additional room inside your house, which increases the value of your home, not a poor quality plasterboarded garage with a cheap price, without regulated certificates.
We make NO FALSE PROMISES. What we offer is what you get.
We offer you a fully professionally managed service, with a survey and installation by our special garage conversion team, not just a general builder and a few bricklayers from the local on-line directory.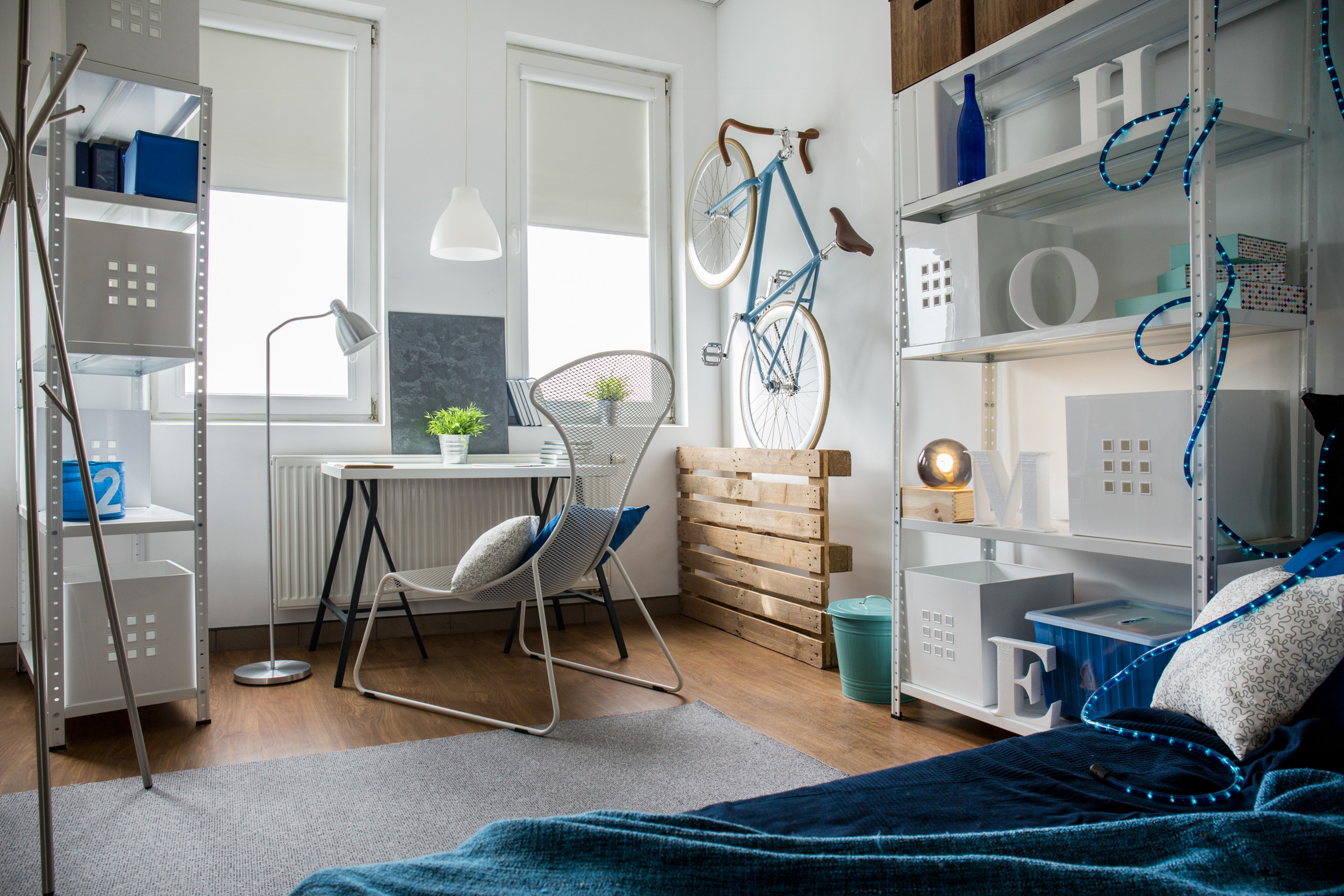 Garden Rooms
All of our garden offices are fully insulated which make them extremely comfortable all year round whatever the British weather throws at us. So commute to the bottom of the garden to your own purpose made home office for a truly relaxing and productive day.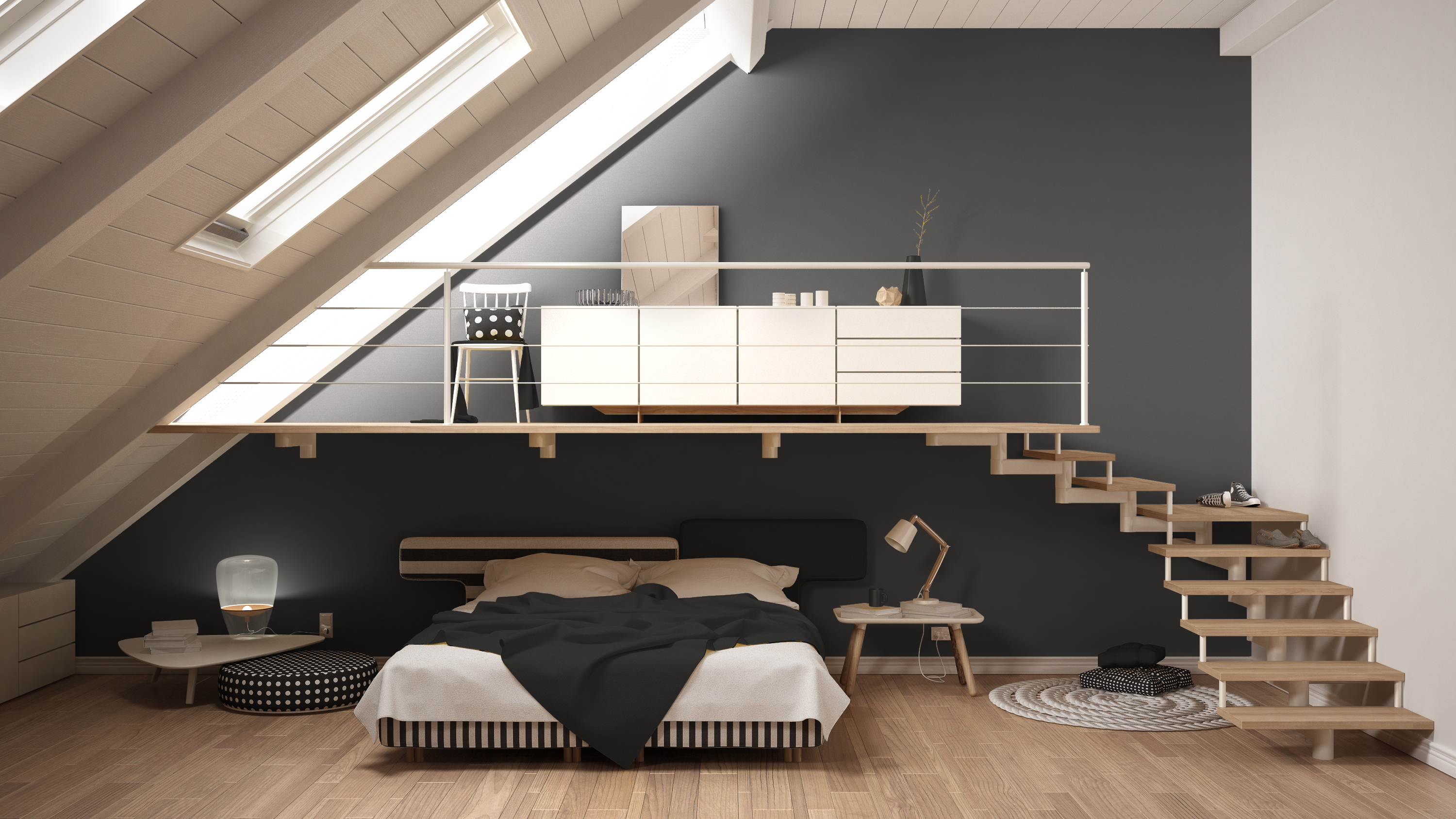 CHEAP LOFTS THIS MONTH, Hinchley Wood, Claygate lofts, 321 Loft Conversions, Sunbury loft conversion, Dormer loft conversion in Surbiton, Windlesham conversions, loft conversion Winnersh, loft conversion Woodley, loft conversion Woking, loft conversion Fleet, loft conversion Farnborough, loft conversion Camberley, Guildford, loft conversion Reading, loft conversion Godalming, loft conversion Alton, loft conversion Wokingham, loft conversion Bracknell, Pitched roofs, Tiling, Tiled roof conversions, Lead flashing, Gable re-cementing, Verges, Chimney re-pointing, Roofing Repairs, twickenham loft conversions, new malden Loft conversions, west barnes loft conversions, Tolworth loft conversions, Berrylands loft conversions, Raynes Park loft conversions, Putney Heath loft conversions, Mitcham loft conversions, Chessington loft conversions, Earlsfield loft conversions, Wimbledon common loft conversions, Stoneleigh loft conversions, Ashstead loft conversions, Balham loft conversions,Morden loft conversions, Epsom loft conversions, Kingston upn Thames loft conversions, Walton on Thames loft conversions, pimlico loft conversions, Dulwich loft conversions, Fulham loft conversions,pimlico loft conversions, Worcester Park loft conversions,, Ewell loft conversions, Hersham loft conversions, Wisley loft conversions, Ockham loft conversions, Send Marsh loft conversions, Pyrford loft conversions, West Byfleet loft conversions, Cobham loft conversion,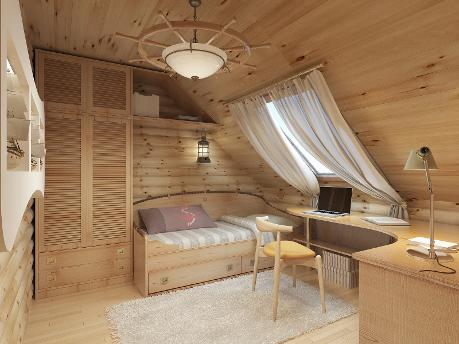 321 Solutions Ltd | 01252 364569